Split air conditioners
For room sizes up to 60m² or 90m²
The Kältebringer split air conditioner is available with 12,000 BTU (up to 60m²) or 18,000 BTU (up to 90m²) .
For even faster and easier assembly, we offer the patented Quick-Connect mechanism.
About Us
For your satisfaction & the environment.
At Kältebringer, we not only attach great importance to high-quality and environmentally friendly products, but also to the satisfaction of our customers.
CO₂ compensation, R32 refrigerant & A++
For the environment.
The use of this refrigerant minimizes the impact on global warming and enables a perfect indoor climate. In addition, the use of R32 also contributes to combating climate change. Inverter heat pump in our split air conditioners ensures efficient operation and saves money. Every time you order your air conditioner, we offset the emissions generated.
755,954km
Delivery distance balanced this year.
This year, as a company, we offset the CO₂ emissions generated by the delivery to our customers by offsetting the CO₂ emissions of the delivery distance.
We are very satisfied and have bought two air conditioners. Super fast delivery. Thanks again to customer service. Very fast and unproblematic processing. Just perfect. Gladly again and again. Absolute purchase recommendation. Keep it up.
All parts were delivered very quickly and assembly was very easy. You don't have to be a genius to assemble and commission this system. Since then we have been sleeping very relaxed, the device is really whisper-quiet."
Installation is no problem for a skilled craftsman thanks to the Quick Connector. We are very satisfied with the device and can only recommend the company!
Kältebringer.de - Your online shop for split air conditioners and air conditioners
Kältebringer air conditioners are manufactured at our production facilities in various locations around the world and sold throughout Germany. We focus on products in the air conditioning segment, all about easy handling, fair pricing and quality assurance.
Smart heating & cooling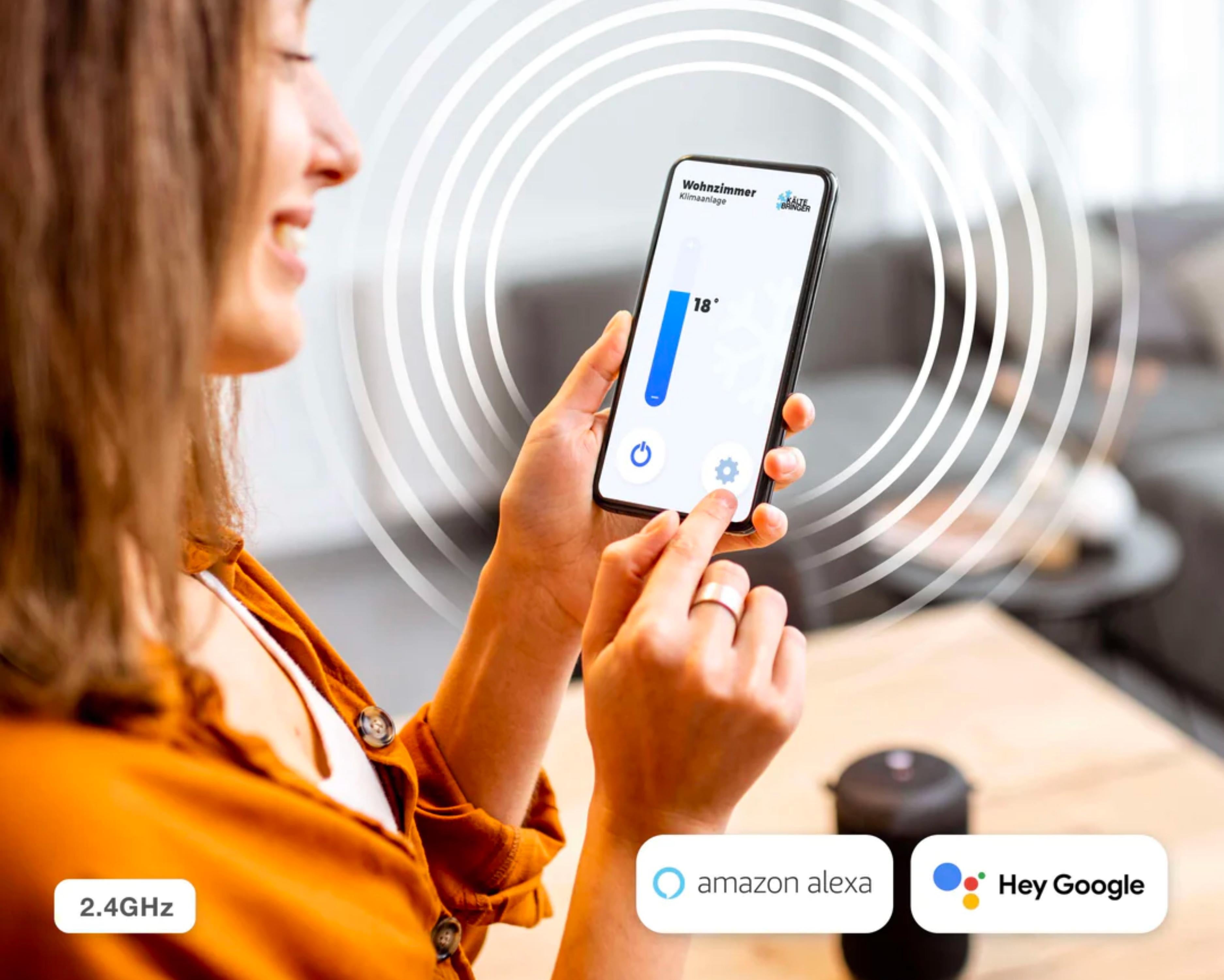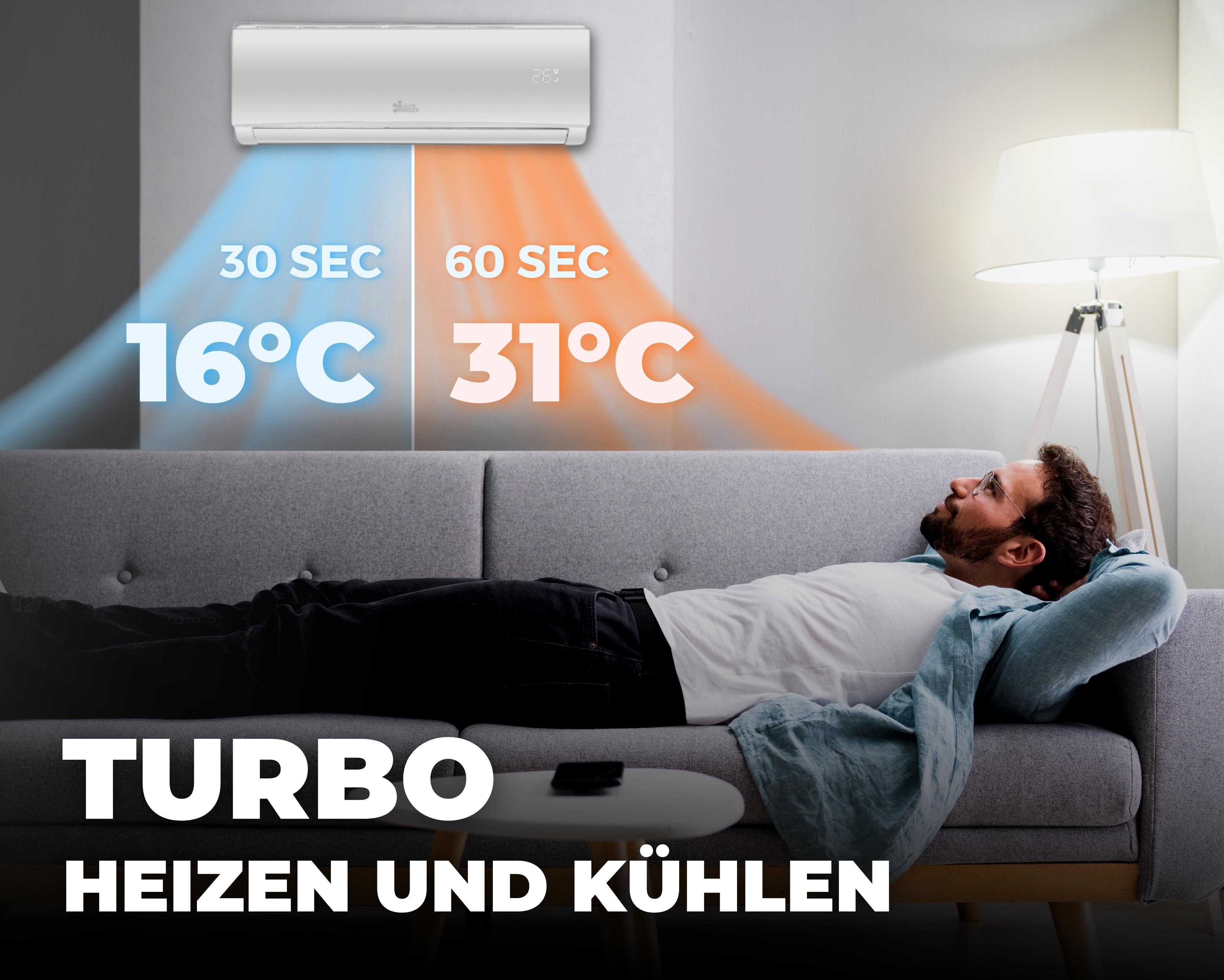 Inverter heat pumps in our split air conditioners
Inverter heat pumps in your air conditioner can help save electricity and lower your household bills. For example, when the outside temperature is higher than the inside temperature, an inverter system will run at high speed to cool down your house quickly. Plus, it shuts off when there's no more cooling demand - saving you money and increasing efficiency!
Buy now
Quick connect split air conditioning
Kaltbringer Quick Connect split air conditioners are designed with excellent value for money. Their Quick Connector allows for quick and easy installation. No vacuum pump is required for the air conditioner.
Buy now
Smart home ready & app control
Today, air conditioners have evolved into a smart device that can be controlled remotely via an app on your phone or via Alexa! With this technology, you can control your air conditioner from anywhere, as long as you have access to the internet and a WiFi connection. You can tailor your air conditioner to your exact needs through custom programming, which means less energy is used.
Buy now
counselor
Our free guide for you on all aspects of air conditioning and your home.
Subscribe to our newsletter so you don't miss any new posts.
To the guide
Also available online at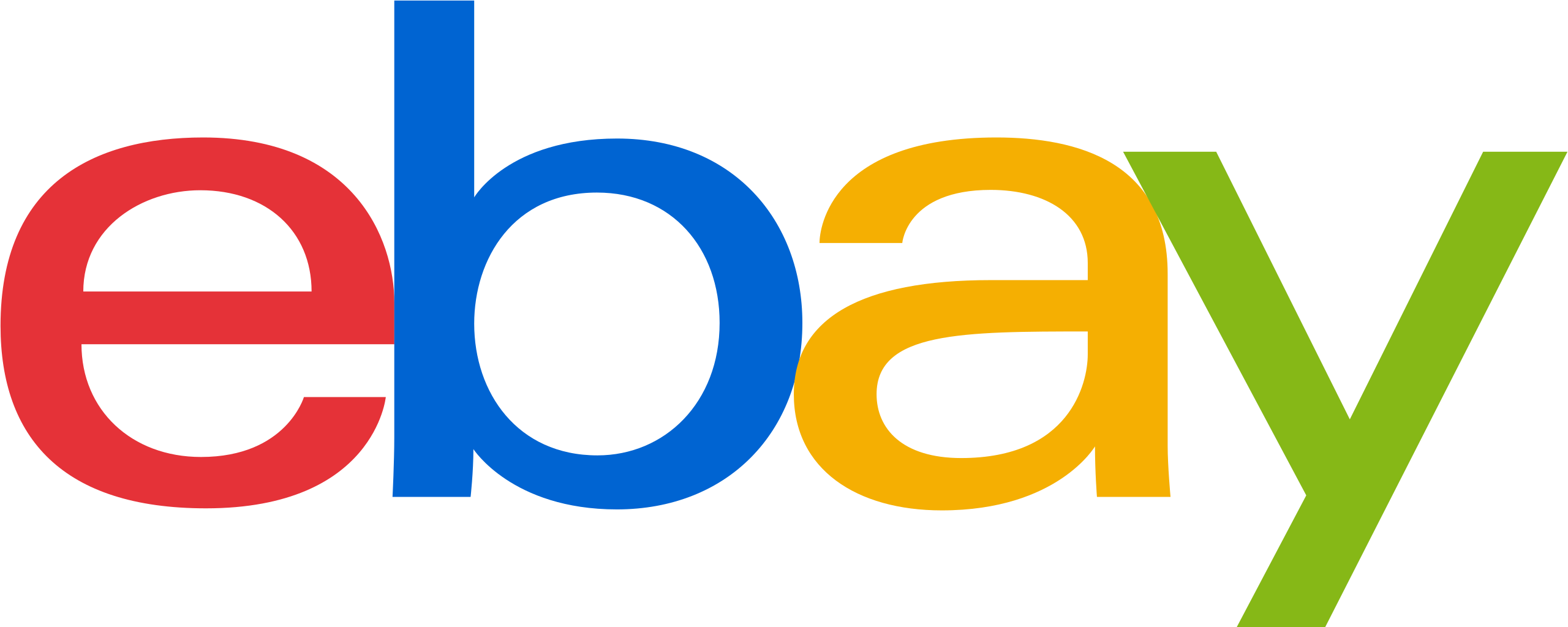 Questions
We answer frequently asked questions to ensure you have the best possible shopping experience in our shop for cold bringer air conditioners and air conditioners.
How long does delivery take?

Our products are prepared on the day the order is placed and some are shipped immediately or immediately on the following working day. In this way, our products can be delivered throughout Germany within 3-5 working days free of charge.
Do you ship to other countries?

We currently ship throughout Europe within approx. 4-6 working days, depending on the destination country.
Can different products be controlled via the app?

Our products all have the same smart chip. Therefore, the devices can be controlled in one app and named individually.
How long is the return period?

You can return our products within 14 days.
Is payment in installments possible?

In addition to classic payment options, we also offer PayPal installment payments on the product pages.